OUR SERVICES

One of the main functions of the ASEAN Economic Community (AEC) Strategy Center is to conduct research and analysis on various AEC related topics. Our research includes:
Analyzing resources of law, economics, business, and investment in ASEAN countries
Collecting secondary data, books, and academic research
Analyzing legal complications, commercial regulations, and investment law in ASEN countries
Conducting in-depth research for capital investment in ASEAN countries
Carrying out pilot projects in Myanmar, Cambodia, Laos, and Vietnam
Our most recent research project was a report called: Trade Facilitation: Cost of Non-cooperation to Consumers in the ASEAN Economic Community. The report highlights the current state of trade facilitation in the ASEAN member states and examines the effects of non-cooperation to consumers.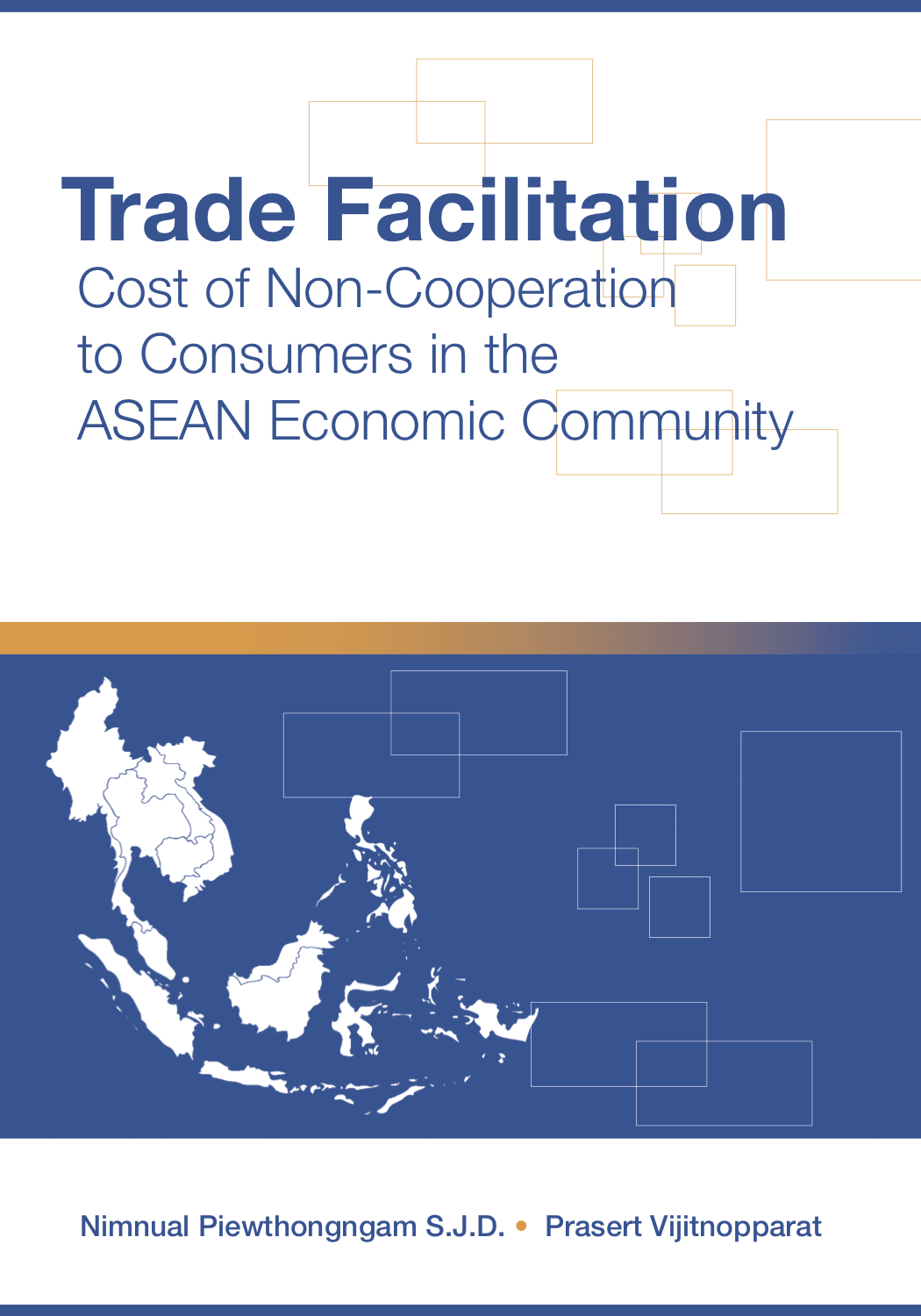 Download Research & Analytics

The ASEAN Economic Community (AEC) Strategy Center in dedicated to helping SMEs grow and ensure they stay competitive as AEC 2015 becomes a reality. One way the Center helps is by organizing informative seminars and workshops.

Content is currently being updated. If you would like more infromation, please contact us directly.